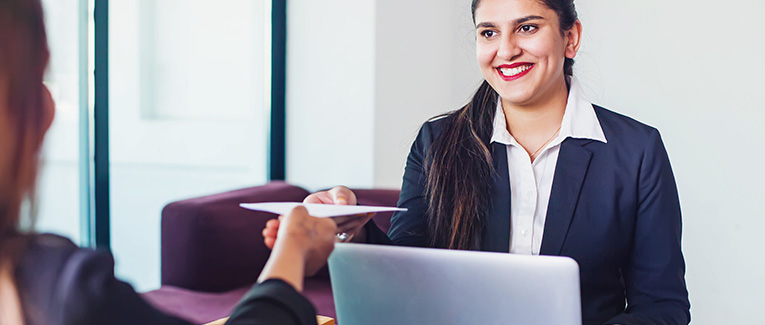 An H-1B visa is normally issued for the period of validity of the approved H-1B petition (maximum of three years). The H-1B visa may be extended for another three years. Therefore, the H-1B worker is likely to need a renewal of his or her visa if he or she intends to remain in the United States up to the six-year maximum period of eligible stay. If the H-1B worker never leaves the U.S. during the six-year period, a new visa is not required. If, however, the worker needs to travel abroad after expiration of his or her original H-1B visa, a new visa must be obtained in order for the H-1B worker to re-enter the U.S.
Please note that the H-1B visa must initially be issued at a consular office abroad. (Therefore, e.g., a "change of status" from B-1 or B-2 or F-1 to H-1B requires the beneficiary to obtain the initial H-1B visa at a consular office abroad in order to re-enter the U.S.)
Please note that it is possible to get your H-1B visa approved for more than 6 years in some cases, depending upon your employment-based green card processing status. Please refer to the appropriate section here to find out more about how you can extend your H-1B visa for more than 6 years, either 1 year at a time or 3 years at a time.
We are sorry that this post was not useful for you!
Let us improve this post!
Tell us how we can improve this post?