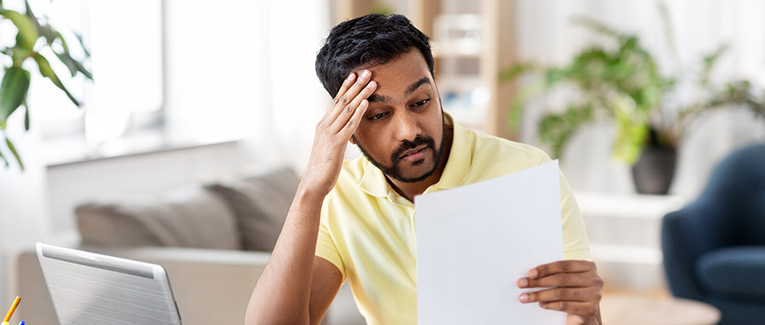 H1 visa allows U.S. employers to hire temporary workers in specialty occupations such as software engineers. H1 visa allows the holder's spouse and minor children under the age of 21 years to accompany them to the U.S. on H4 visa.
Many people have a lot of questions related to H1B Cap, H1 petition, visa stamping, changing status, H1 transfer, lay off, and many other topics. As there are many questions, the FAQs are generally divided into the following categories:
We are sorry that this post was not useful for you!
Let us improve this post!
Tell us how we can improve this post?