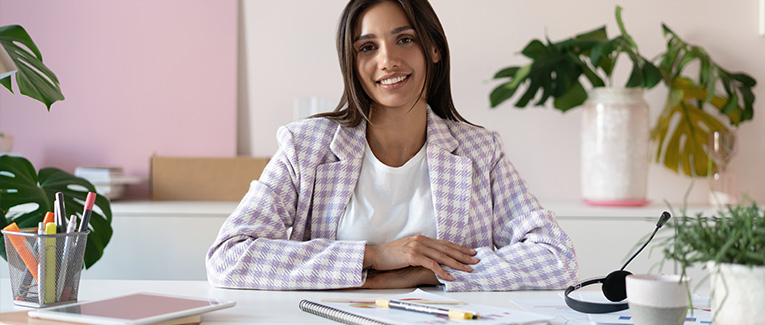 While you work on H-1B visa status, you have certain responsibilities. You should fulfill those responsibilities and obey all the laws in order to be compliant with the H-1B visa and avoid any trouble.

During the entire visa process, you must provide truthful and authentic documents for your qualification, with respect to your degrees and work experience.


If you already know that certain employers are violating the terms of the H-1B visa program, or violating the rights of their current employees, you should avoid those employers. Make a good use of H1 Sponsors Database to find the employers that are most suitable to you.


If you feel that either your rights, the rights of your colleagues, or others have been violated, you should inform the authorities.

H1 visa holder rights
Filing a complaint against an employer

These steps will not only help solve the current problems, but will also help the future potential employees who may be considering this employer.


If your employment with your current employer is terminated, irrespective of whether you left voluntarily or you were laid off or fired, unless you have already filed an H-1B petition through an employer, you are immediately out of status, and, therefore, you should leave the U.S. immediately. Alternatively, if your spouse is on another legal status, such as H1 or L1, you may change your nonimmigrant status to dependent status, such as H4 or L2 visa.


You must not enter the U.S. more than 10 days prior to your LCA petition validity date. For many years, most of the LCAs are filed with an October 1 starting date. Therefore, you should not enter the U.S. earlier than September 21.


While you are in the U.S., you must follow all the rules and regulations of the U.S.


Your spouse and other dependents on H-4 visa can not work while in the U.S. However, they are free to study or do purely volunteer work. Make sure that they don't do any work that would normally be paid wages but is somehow considered a volunteer work and are paid by other means.


You should not provide any false information on visa documents or tax documents.


Sometimes, the employer may not pay you on the bench or may give you reduced pay. However, this employer may try to go around this by illegal means just so that you can maintain your nonimmigrant stay or get your visa extended. You must not engage in any such practice and must protest any such acts by the employer.


You must work in the city or the area the LCA was filed for and the job it was filed for. You should not work in a different area or a different type of job. Before doing that, you should ask your employer to get the LCA amended.


You should not do a second job, part time job, or independent contractor job. You may do other jobs, provided another employer files an H-1B petition for you, too.


You can not engage in pyramid schemes or other online businesses that would be considered as work. You can not be working for your web site in the U.S. and getting paid for the same in your home country. All of that is illegal.
We are sorry that this post was not useful for you!
Let us improve this post!
Tell us how we can improve this post?