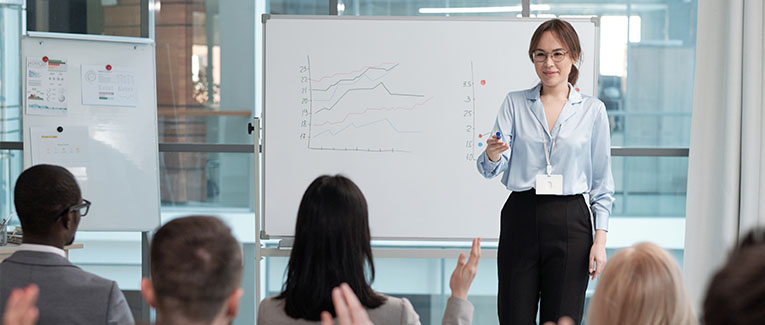 Specialists are experts in a field of specialized knowledge or skills who travel to the U.S. for the purpose of the interchange of knowledge and skills among foreign and American specialists by observing, consulting, or demonstrating their special knowledge or skills. J1 Visa Specialist Program is designed for them.

Details
Specialists must not fill a permanent or long-term position of employment while in the U.S.
The maximum duration of this program is one year.
This category is for specialists, as described above, except:
Professors and Research Scholars;
Short-Term Scholars; and
Alien Physicians in graduate medical education or training.
Some examples of represented categories include international educational exchange, labor law, environmental science, mass media communication, museum exhibitions, public administration, library science, etc.
This category of program facilitates exchange among experts at libraries, museums, government agencies, scientific institutions, corporations, and similar types of institutions.
Sponsor Requirements
Sponsors are required to:
Evaluate the qualifications of foreign nationals to determine whether they meet the definition of specialist as set forth in the regulations
Provide the participant with the information on the length and locations of their exchange visitor program, summary of the significant components of the program, and a written statement clearly stating the stipend, if any, to be paid to the specialist.
We are sorry that this post was not useful for you!
Let us improve this post!
Tell us how we can improve this post?