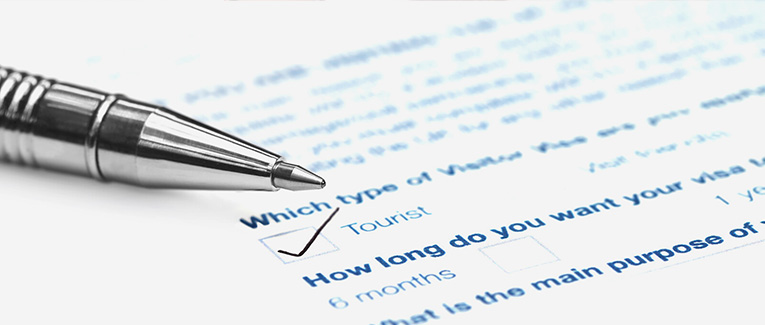 If you are refused a visa, read tips about refusal and reapplication. If you got a visa, congratulations, and read further.


Steps after the interview:
Traveling to the USA:
Once in the USA:
Throughout the visa application process, keep the following helpful resources in mind:
We are sorry that this post was not useful for you!
Let us improve this post!
Tell us how we can improve this post?