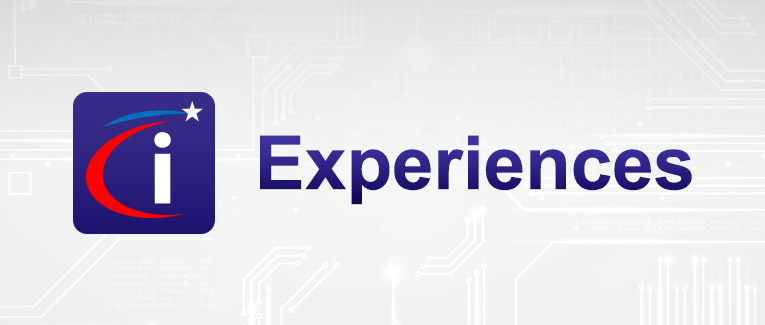 Traveling to the USA to work, study, become a permanent resident, or attain US citizenship can seem daunting. For this reason, it can be extremely helpful to read about the experiences of others who have done the same. Immihelp's Experiences feature allows English, Chinese, and Spanish speakers to learn from the experiences of others, and add their own experiences on a variety of topics including:
Immigration – Learn about the Green Card process, adjustment of status, seeking asylum, and even US citizenship.
Visas – From H-1B work visas to B-2 tourist visas, K-1 fiancé visas and everything in between, draw from a wealth of USA visa knowledge from those who have been through the process.
Insurance – It's essential to care for your health when moving or traveling to a different country. Access essential information about insurance for USA visitors, new immigrants, international students, and more.
USA – There's far more to visiting or moving to the USA than just paperwork. Everything from banks to driving, and even the culture will be different. Read or post about life in the USA.
Study in USA – More than a million international students study in the USA each year. Learn or post about choosing a university, getting financial aid, OPT/CPT and other topics.
India – If you're an NRI, it's essential to understand the OCI Card process, how to travel back to India, and details about your passport. Get educated or help others learn about these processes and more.
Get started today. Read or post about your immigration experiences.
We are sorry that this post was not useful for you!
Let us improve this post!
Tell us how we can improve this post?