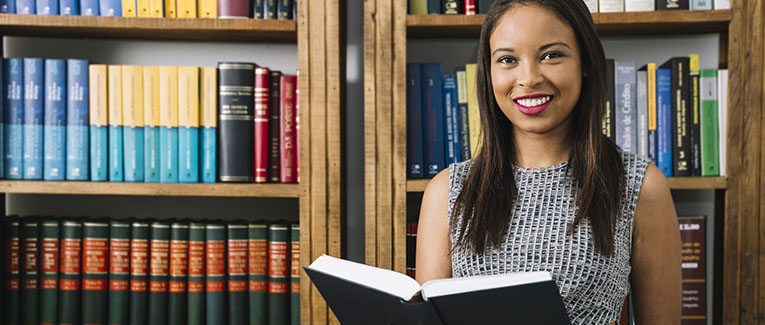 The U.S. higher education system has a reputation for being prestigious and incredibly rewarding. Pursuing quality higher education is one of the most exciting prospects for any high-schooler in the U.S. or on the way there. However, those who are not familiar with the American schooling system may struggle to understand the layout. Here, we seek to guide prospective students and demystify the available options.

The Division
There are two main types of colleges in the U.S. that you can apply to after finishing high school:
Community Colleges: Community colleges are local, public colleges that provide two-year degree programs. They are also popularly known as two-year colleges. Community colleges may seem like a smaller, easier-to-pursue option because the majority of them have an open-enrollment policy. But their benefits are ample. Community colleges are (relatively speaking) much more affordable. They're also very flexible, giving you ample time to work and save. The class sizes are small, so the feeling is one of community and the atmosphere promotes individual attention.
Community college also need not be the end of your post-high-school education. Many students start out at a community college, take the time to understand what they truly want from their bachelor's degree, and then transfer to a college or university for a four-year degree, with their community college credits intact and counting toward the requirements for their bachelor's.

College and Universities: When people talk about the "college of their dreams", they're usually referring to a four-year bachelor's degree program at a college or at an undergraduate college that is part of a university. Eight high-end universities with extremely selective admissions procedures form the "Ivy League" and enjoy a reputation as the best of the best.

The college and university category has further subsets. The first of these is the Liberal Arts Colleges. What characterizes them is their small size and the fact that they focus only on undergraduate courses.

The other would be the National Universities. They encompass a whole range of bachelor's degrees, master's degrees, and Ph.D. programs.
Admissions Criteria
Because every university has its own criteria, it is very important to do your research to understand which one would fit you best—especially as an international student. Some universities have a more open diversity criterion, while others may not. Most universities also require you to take a nationally recognized standardized test, either the SAT or the ACT (or both, depending on the criteria).

The SAT (Scholastic Aptitude Test) is an evaluation exam that allows a common score for universities to judge your performance and readiness to join a college or university. The ACT (American College Test) is a similar assessment test with the same purpose. The differences between them are quite specific. The ACT devotes one entire section to science, while the SAT does not. The SAT also happens to be longer than the ACT. The scoring scales are also not the same. Which of the tests you should take depends on the requirements of the college or university in question.

While your academic record is, of course, important, universities dig deeper these days. Your extracurriculars, hobbies, passions, experience, and internships all come together to build your case for admission. It is thus very important to build and improve on your portfolio as you get closer to finding your college. It is even more important to list out your wants and needs from your college degree before you decide on a school to attend. This way, you can optimize your resources and maximize your chances.
We are sorry that this post was not useful for you!
Let us improve this post!
Tell us how we can improve this post?