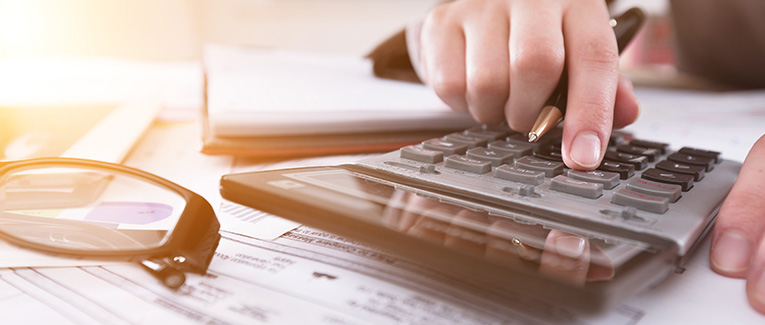 A degree in finance from a U.S. college or university can help you secure a job in the global industry of finance. There are many areas to focus on in the financial sector. Some of the fields to explore include private wealth management, stocks and bonds, securities and exchange, federal financial regulation, and savings and loans. However, it is important to explore all of these areas during your studies so that you may choose the best field for yourself and excel in that field.
Is Finance Is the Right Career for You?
If you are interested in business, investing, or personal finance, then this field may be the perfect choice for you. A student of finance has a good sense of the market, as they can see the bigger picture of the economy, as well as good mathematical and analytical skills. To succeed in the field of finance, you must be organized, detail-oriented, and have exceptional communication skills. If you are choosing to pursue a major in finance, then it is good to have some background in your field. This can help you perform better academically and obtain a good job in the future.
Why Is It Important to Choose a Focus Area in Finance?
The job market is such that it requires employees to have specific skillsets. The different financial sectors require different skills, which makes it important to choose a focus area during your studies. Typical finance classes teach topics like investments, business, communication, international finance management, and marketing. Each of these classes will teach specific skills to students.
How to Select A Focus Area
The decision to study finance will open up various career opportunities to you. Those new to the finance sector could earn a salary between $30,000 to $50,000 USD working in the U.S. To select a focus, you will have to look for classes related to your interests. Projects assigned to you in these classes can help you explore different focuses in finance. You can choose an internship in the field you are interested in to explore the opportunities further. Also, taking classes with faculty who is experienced in the field you are interested in can be quite helpful.
What Are the Prerequisites for a Degree in Finance?
A bachelor's degree in finance will take four years to complete. Students pursuing a degree in finance must have specific skills and experience.
Here are a few prerequisites that colleges or universities require from finance students:
Many of the courses you will study will be relate to mathematics and calculations. Courses on international finance, corporate evaluation, economics, and principles of finance are common. Therefore, good mathematical skills are important.
Many colleges might ask master's applicants to complete a course in statistics, calculus, accounting, or investments. However, students with a bachelor's degree in finance most likely will have studied these courses already.
Applicants are also required to submit their GMAT or GRE scores, and TOFEL or IELTS scores. Each university or college will have different admission requirements. Check with the admissions office to make sure that you meet all the requirements.

For visitors, travel, student and other international travel medical insurance.
Visit insubuy.com or call 1 (866) INSUBUY or +1 (972) 985-4400

Career Options after You Get Your Master's Degree in Finance
Finance is the core of many industries. Because of this, finance professionals can find careers in a variety of fields.
Here are some career options that you could choose after completing your finance degree in the U.S.:
Investment banker:
An investment banker helps multinational corporations transact bonds, stocks, and securities. They can also assist high-net worth investors. The job usually demands long working hours, as well as frequent travel and meetings. However, most investment bankers believe that the high compensation, challenges, and opportunities are a few perks of their job.
Financial analyst:
A financial analyst is expected to collect, analyze, synthesize, and present data to identify possible investment opportunities and competitors. Financial analysts mostly work directly with the management of an organization.
Private wealth manager:
Private wealth managers are hired by high-net worth individuals, and assist and advise their clients in matters of monetary investment and financial management. They also manage taxes and plan stock investments. Wealth managers can directly handle the accounts of their clients or provide advice.
Accountant or CPA:
Accounting is the most common career option for those completing a degree in finance. Along with good mathematical and analytical skills, the job requires skills like navigating laws and corporate regulations.
Venture capitalist:
A venture capitalist invests in startup organizations. Startups approach venture capitalist firms with their business ideas to seek investors. A venture capitalist can then analyze the startup's business model and calculate the risks involved. They would then guide their investors to invest if the startup is profitable.
International finance can be a lucrative field. As many companies are expanding their businesses across the world, the needs for talented finance professionals are always increasing. With the right education and experience, a graduate with a degree in finance from a respected U.S. university can position themselves well to succeed in the field.
We are sorry that this post was not useful for you!
Let us improve this post!
Tell us how we can improve this post?